Your Hub,
Your Way
Welcome to SEKO Hub, a bespoke digital space where you can manage everything SEKO related.
Scroll to find out what SEKO Hub has to offer
A Library of resources at your fingertips
Watch our explainer video to find out all that SEKO Hub has to offer you
Your personal platform for the ultimate SEKO experience
With a customised SEKO Hub account, you have access to a vast array of resources on demand, from favourite products to essential documents and exclusive video content.
Unlock the Power of the Hub
Whether you're a buyer, engineer or end user, SEKO Hub has what you need, when you need it
Digital documents at your fingertips
Discover a complete library of SEKO documentation - all neatly categorised and up to date so you can be sure you're always reading the latest version:
Product brochures
Technical data sheets
Case studies
Manuals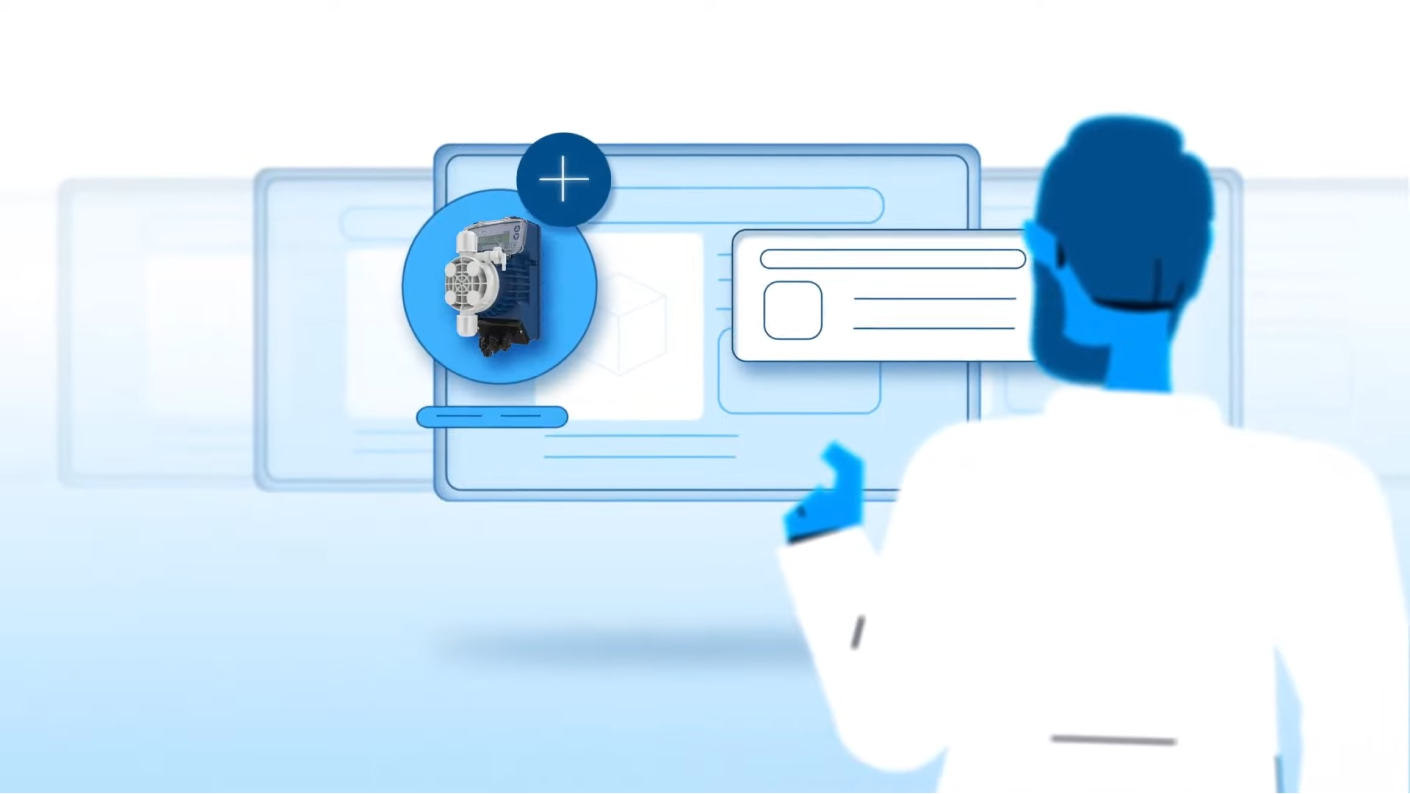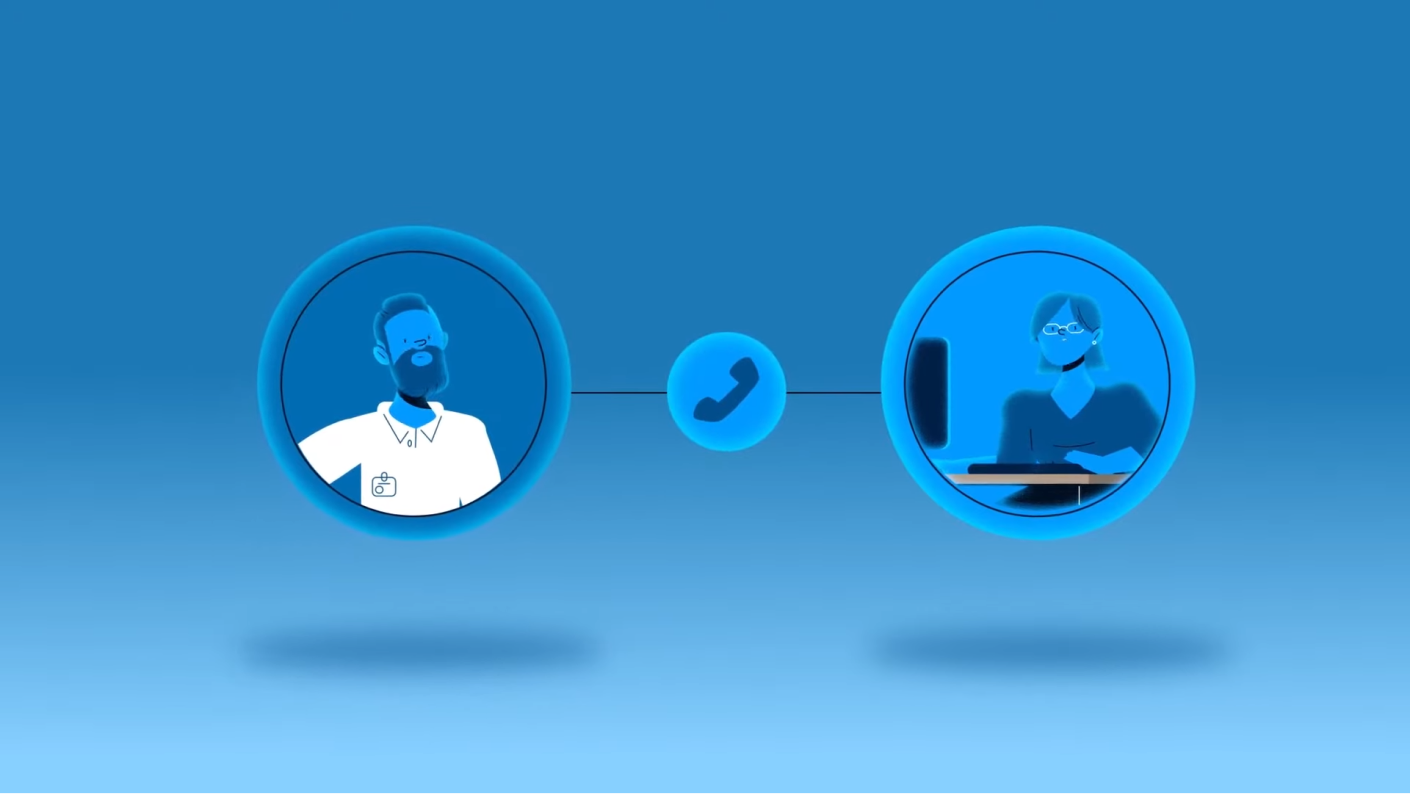 Connect with SEKO in an instant
Whether you need to find your local SEKO branch or arrange a sales call at a time that suits you, SEKO Hub gives you the power to contact us at your convenience.
Experience SEKO exhibition stands across the globe
Wherever we are in the world, never miss a show. Take a virtual tour of SEKO's latest exhibition stands and get all the latest news from our trade show appearances as they happen.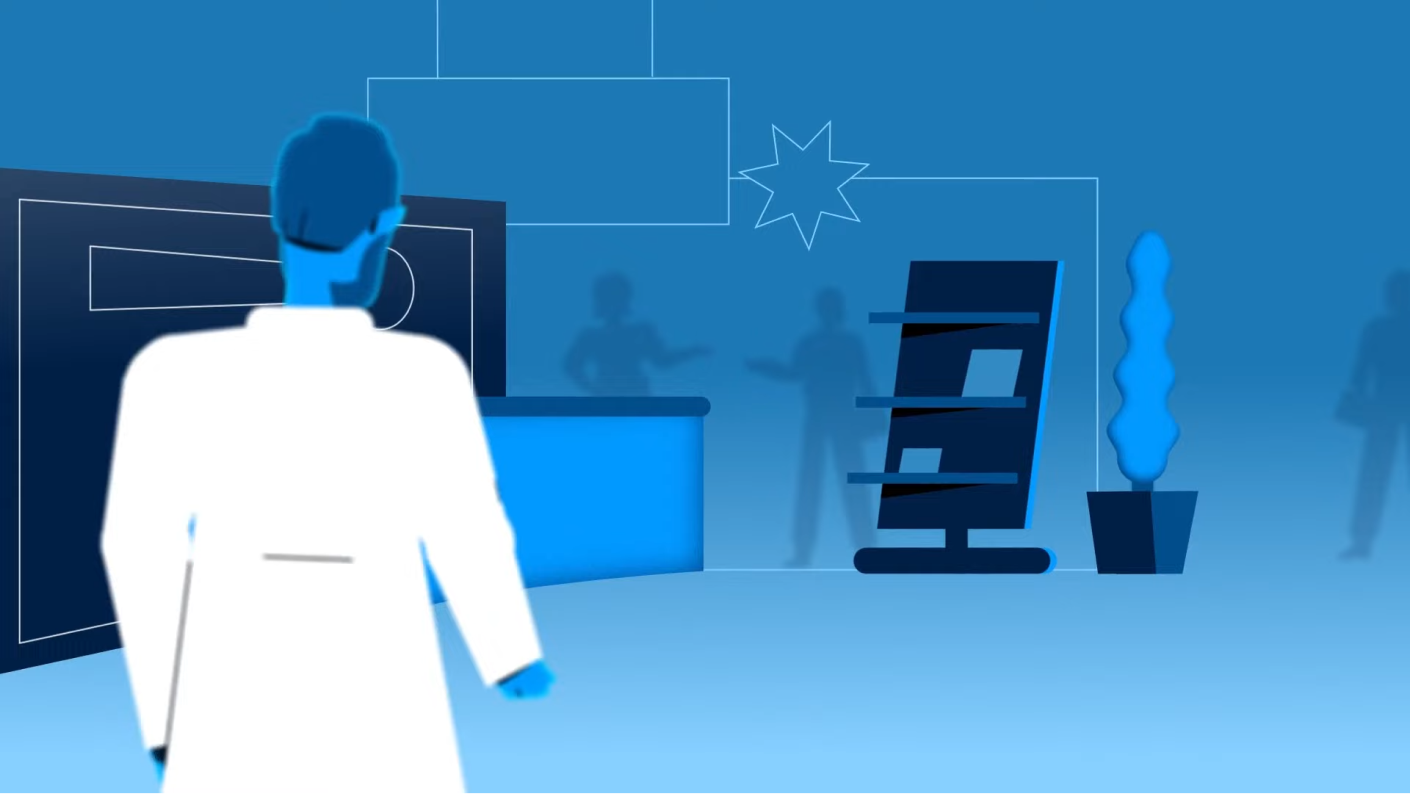 Sign up today for all this
and
much more
Create your SEKO Hub account today and make your SEKO world complete